Written By Savion Williams
Shout out to all the singles out there! You'll find that perfect person somewhere, and you can binge watch these movies with him/her.
This list is for those who are spending this month of couples and love alone and need a good movie to watch without being reminded that you're left alone like the first slice of bread:
10 – High School Musical (2006)
Who could ever forget the Disney classic that had everyone off their couches dancing terribly to catchy pop tunes? This movie will quickly get you forgetting about the day if you just get up and sing. Also try to do this alone in a room and not around anyone else because you're going to ruin someone else's day. Rated G.
9 – Frozen (2015)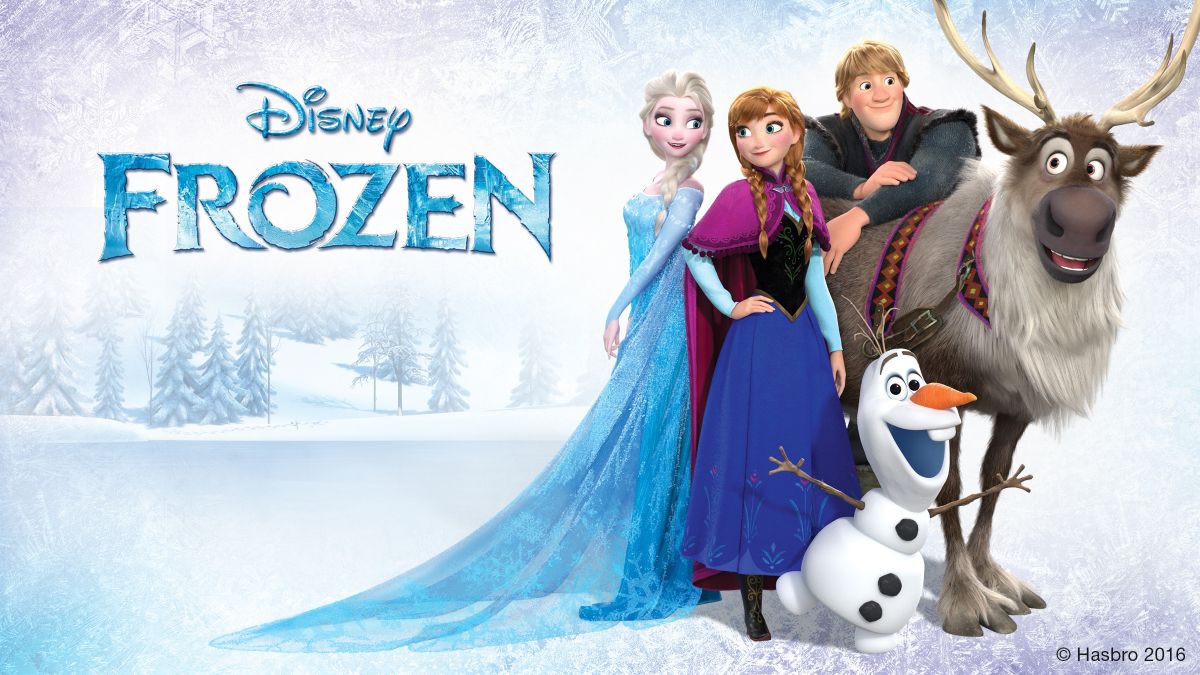 Another Disney movie! (to be honest, Disney knows how to mend a broken heart). Frozen is a family friendly movie that anyone of any age would enjoy watching. In this movie, Anna sets off on an epic journey to find her sister, Elsa. This movie is all about how you dont need a man to save you. After watching Frozen you'll forget about the worries of dating. In other words, you'll "let it go." Rated PG.
8 – Split (2017)
A thriller (and a little bit of horror I would say) released this year called Split. This movie is about how three teenagers, Claire, Marcia and outsider Casey are kidnapped by "Dennis", one of the 23 split personalities inhabiting the body of Kevin Wendell Crumb , a victim of childhood abuse with severe dissociative identity disorder, and held captive in a basement. Rated PG-13
7 – Passengers (2016)
Yeah I know, the last thing you want to see is anything romantic right? The story is about 2 passengers who "wake up" on the starship, Avalon. The Avalon starship is transporting 5,000 volunteered colonists to planet Homestead II in hibernation pods to reserve their body at which time they stepped in. However, during the journey, the ship experiences malfunctions and wakes up passengers 90 years early. Jim Preston is stuck on the starship alone until he spots Aurora Lane. Rated PG-13
6 – Suicide Squad (2016)
You may have already seen this movie. It's just that great, right? Suicide Squad starts after Superman's death. Intelligence officer, Amanda Waller,  assembles Task Force X, a team of dangerous criminals imprisoned at Belle Reve Prison. The high action and story will have you blinded until the very end. Rated PG-13
5 – Bridge to Terabithia (2007)
Throwback to the classics! Who could forget this movie, like seriously? Tired of school bullies and problems at home, Jess and Leslie escape into the woods, where they find the fantasy kingdom of Terabitihia. Rated PG
4 – Ratatouille (2007)
I may be obsessed with Disney movies, but Ratatouille was pretty much everyone's childhood movie. Remy, a intelligent rat with a wonderful sense of smell, hates garbage and risks death to enter a human kitchen where he discovers real food and the cooking of five-star chef, Anton Gusteau. Rated G
3 – Home Alone (1990)

This movie is never too old for anyone! this movie is about Kevin, an 8-year old boy who is accidentally left home alone when his family go on vacation to France. During the time his family are away Kevin realises having a big house all to yourself isn't all fun and games when two stupid men try to rob his house with Christmas right around the corner. Little do the robbers know that Kevin has a lot of surprises in store for them. Rated PG
2 – The Karate Kid (2010)
The modern twist on the 1984 original is still well written and charming to this day. Twelve-year-old Dre Parker and his mother has moved to China. He finds a friend in a classmate, Mei Ying, only to make a rival, Cheng, who starts to bully and attack Dre because Cheng may possibly have a crush on Mei Ying. Soon, Mr. Han, the maintenance man of Dre's apartment, fends off Cheng and his friends and decides to teach him kung-fu in order to stand up to Cheng. Dre soon learns that kung fu is about self defense instead of violence and begins training to compete in a upcoming tournament. Rated PG
1 – Finding Dory (2016)
I couldn't believe there was a sequel! But weren't we all excited for this? Dory journeys to be reunited with her parents,  but is captured and taken to a California public aquarium, from which Marlin and Nemo attempt to rescue her. Rated PG